About Us
Smart Winners was founded in 2010. We're quickly earning a reputation of trust and transparency from the lottery online community. We offer you the opportunity to play in a wide range of government approved and sponsored lotteries from around the world. Looking to vastly increase your chance of winning? Then take advantage of the many lottery syndicates we've created just for that purpose. Whether you play as an individual or as part of a lottery syndicate you can enjoy popular games like EuroMillions, SuperEnalotto, Mega Millions, Powerball, La Primitiva and many more! Play the games wherever you are, whenever you want!
Our Company
Our primary goal at SmartWinners is to give you a fun experience combined with an ease of use uncommon for lotteries online. We dedicated a full year to research and development. We worked with veteran players to design a more user friendly website. We commissioned mathematics scholars to develop our proprietary Smart Play system. At the click of a button Smart Play automatically picks for you, the number combinations with the best chance of winning. And we hired the best web developers to make sure the entire site runs like a finely tuned racing engine.
SmartWinners Limited and its associated brands operate an independent lottery ticket purchasing service. We are not affiliated with nor are we endorsed by any official lottery organization. We make no claims on our site to be such. Copyrights © pending on SmartWinners and its associated brands. Our registered trading address is 13 Freeland Park, Wareham Road, Poole, Dorset, BH16 6FH, United Kingdom.
Our security
Pick your winning lottery numbers with confidence. It's easy, fun, safe and secure. Your account information and every transaction are secured by the most advanced encryption available. We are fully PCI-DSS compliant. This means we adhere to the strict guidelines required by the Payment Card Industry Data Security Standard. Plus, all our servers are protected by Comodo, an international leader and innovator in online data security with over 25 million users worldwide.
Meet our exclusive lottery buyer's agents
When you purchase your lottery tickets from SmartWinners, we immediately notify our agents located in the same country that offers the lottery you just bet on. Two hours before the close of lottery business for that day, they will purchase your lottery tickets for you. They will then send us your tickets and your receipt, which we will then post to your SmartWinners Private Account.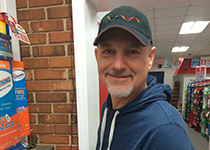 Ben M.
New York, USA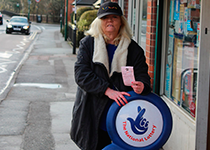 Margarette J.
London, UK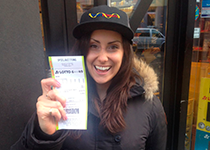 Agata S.
Berlin, Germany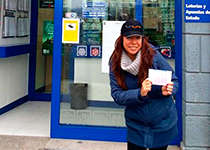 Jamie M.
Madrid, Spain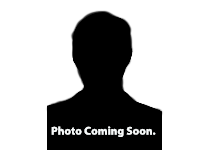 Katie C.
Canberra, Australia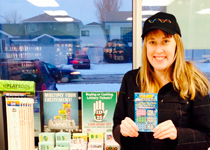 Emma P.
Ottawa, Canada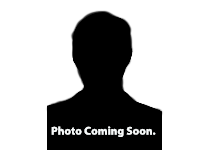 Shania M.
Rome, Italy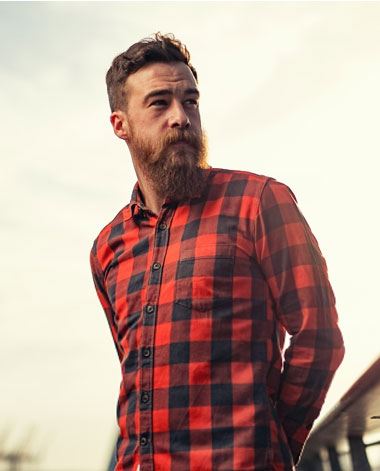 Konstantin S.
St. Petersburg, Russia
IT'S SIMPLE TO PLAY LOTTERIES ONLINE WITH SMARTWINNERS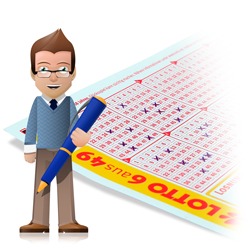 YOU CHOOSE
Choose the official lottery you want to play and your numbers.
WE BUY
Your order will be fulfilled by our local agents on your behalf.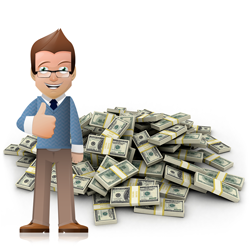 YOU WIN
We will automatically credit your account with your winnings.
These lotteries currently have the highest jackpots. Increase your chances of winning BIG by entering into these draws:


Thunderball
£500 000
20:14:54


6/49
C$20 000 000
1d 03:14:54


Powerball
A$8 000 000
1d 12:14:54